Welcome to the Montreal Hooked on School Days website !
February signals the half-way mark to the end of the school year and the start of registration for the fall CEGEP term. It's a month when students can feel like they've run out of steam, sluggish, and unmotivated.
So HSD, from February 13 to 17, 2023, is a chance for everyone to talk about persevering in school and to show their encouragement for students young and old—a chance to highlight how far they have come and give them a boost so they can finish the school year strong.
News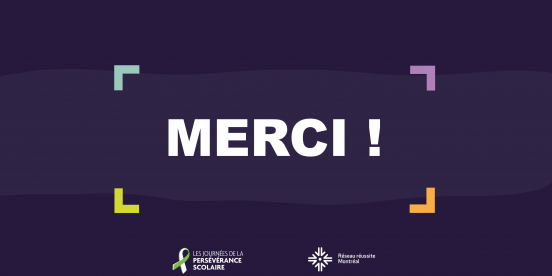 A huge and warm thank you to all the organizations who took a special moment to pay tribute to school perseverance during this Montreal edition of HSD.
Read more

+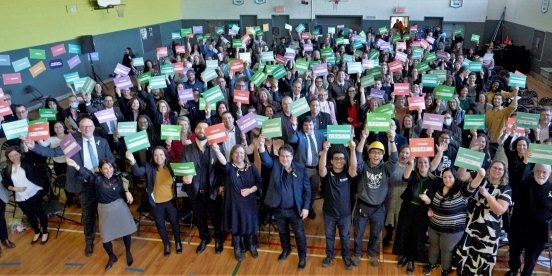 Two hundred stakeholders from the education, health, and community sectors created a wave of support this morning at the Montr3al launch of Hooked on School Days – HSD.
Read more

+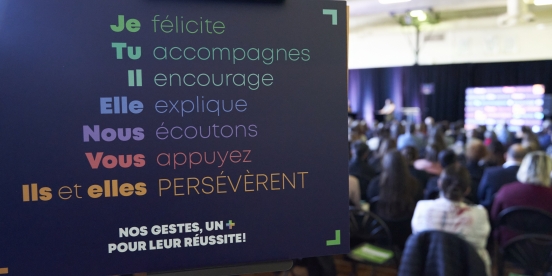 The 13th annual Hooked on School Days in Montréal is a go!
Read more

+