Activity ideas for 0-4 year-olds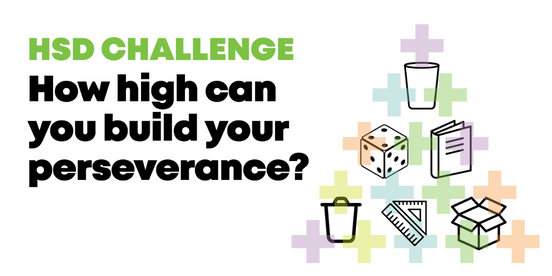 Take on the HSD Challenge and build the tallest pyramid!
Take on the HSD Challenge with your children and build the pyramid of their dreams! Download the activity sheet to participate and have a chance to win great participation prizes!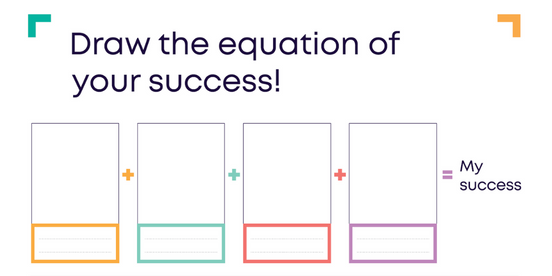 Ask your children to draw the equation of their success!
Using the file downloadable in the material, ask the youth to personalize the equation representing an addition of the actions that are a + in their school perseverance and success.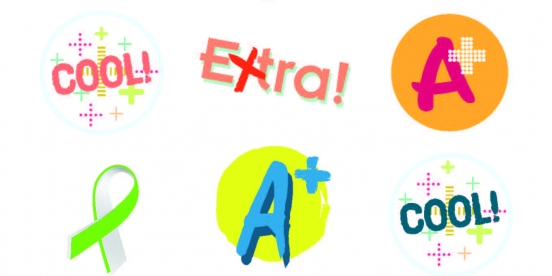 Encourage children with perseverance stickers!
Wow! Cool! A+! Super! Give stickers to children to celebrate their success.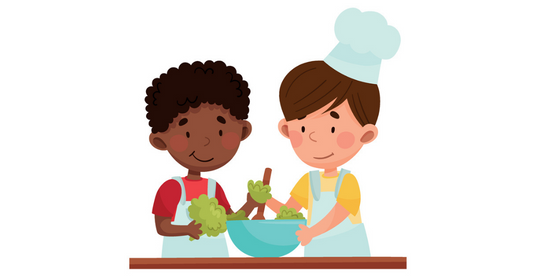 Let's cook together!
Organize a cooking activity during which you will cook with your children, while discussing healthy lifestyle habits and their impact on perseverance and educational success.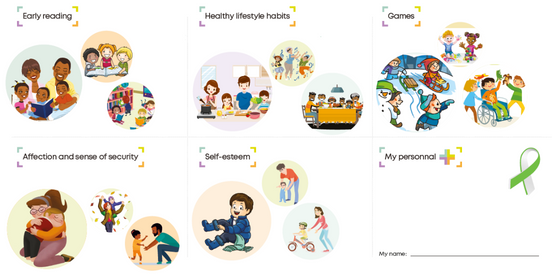 Placemat for little ones
Invite children to draw the + in their success, the action that helps them to grow up and to learn with pleasure. On the back, you will find an area for educational games and a message to parents to promote educational success of their child.