From February 13th to 17th, 2023,
let's celebrate school perseverance of young people in Estrie! ​​​​
Encouraging young people to stay motivated at school means having a significant impact on their school career. Together, let's support the efforts of all students, young and old, so they have the opportunity to develop to their full potential. School perseverance is everybody's business!
Activities in Estrie
Experience the HSD with your young people and organize activities around school perseverance! Don't forget to register your activities in our calendar!

HSD materials
Let's use the HSD to create a wave of encouragement and motivation to carry our young people along. You can now order you free promotional materials to encourage young people loud and clear!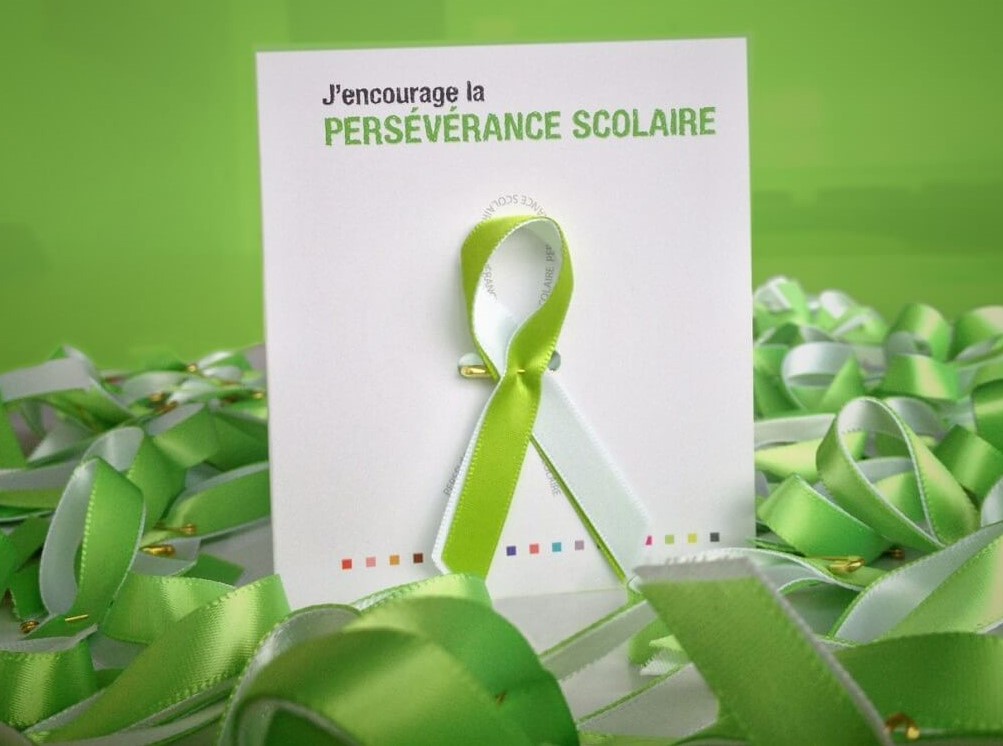 Calendar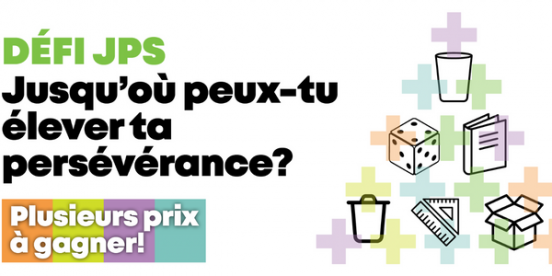 Take on the HSD Challenge with your young people and build the tallest pyramid, the pyramid of their dreams! Great prizes to be won!
Read more

+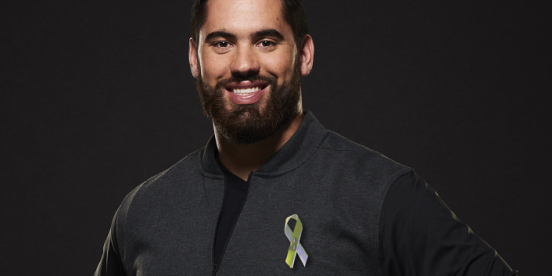 HSD 2023 is inviting students aged 11 to 14 to meet with HSD spokesperson Laurent Duvernay-Tardif and his guests on February 15th, at 1 p.m (hyprid event).
Read more

+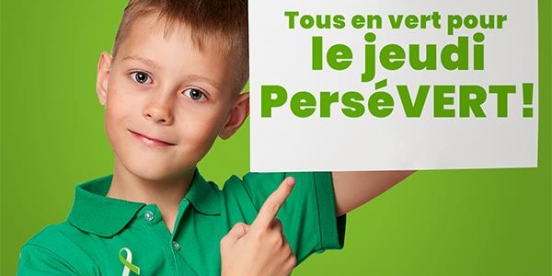 All in green for school perseverance! On february 16th, we are challenging you to go green in creating a wave of support for young people!
Read more

+
News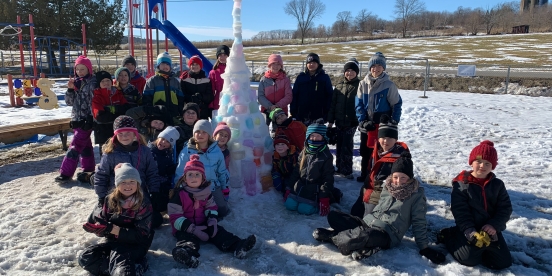 Défi relevé! C'est maintenant que nous annonçons les classes et les groupes gagnants du Défi JPS 2023!
Read more

+