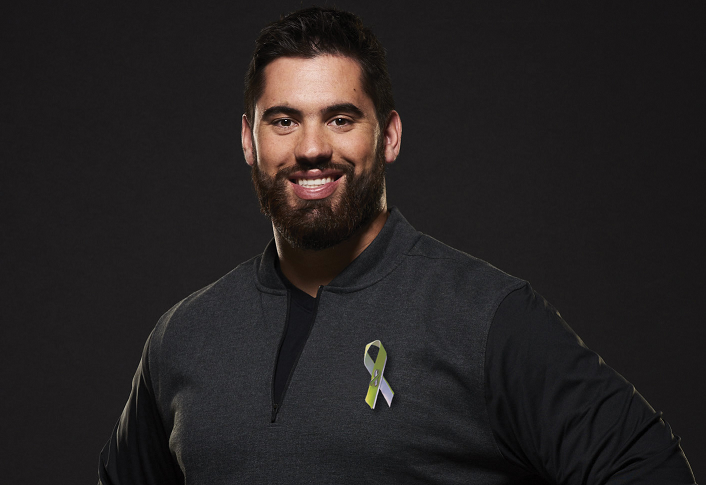 Wednesday, February 15, 2023
The flagship event of Hooked on School Days (HSD) is back for a third edition and is sure to be as wonderful as ever!
Laurent Duvernay-Tardif invites students from across Quebec to a virtual and live event on Wednesday, February 15, 2023, from 1:00 to 2:00 pm.
Elementary grades 5 and 6 classes and secondary 1 and 2 classes are invited to attend this event with our spokesperson, who will be discussing topics such as motivation, self-esteem, engagement and the entourage.
Several guests will me present to provide an inspiring and motivating moment!
+++The event will be held in French.+++
How to register
To register your classes, fill out this Eventbrite form.
You will be asked to provide your full name, telephone number, email address, teaching level, school board, and administrative region—information we use for statistical purposes.


Documents to download
Rebroadcast
After the event, we will send a replay link to all classes that completed the registration form. The event will be available for replay until March 31, 2023.
The replay link will be sent to the email provided at registration.
Important information
Please take only one ticket on the general admission page.
The deadline for registration is Monday, February 13, 2023.
To get the broadcast and replay links, you must register your class through the Eventbrite form.
We will email connection details at the start of the week of February 13. The event will take place on Vimeo, so feel free to share this link with colleagues and students.